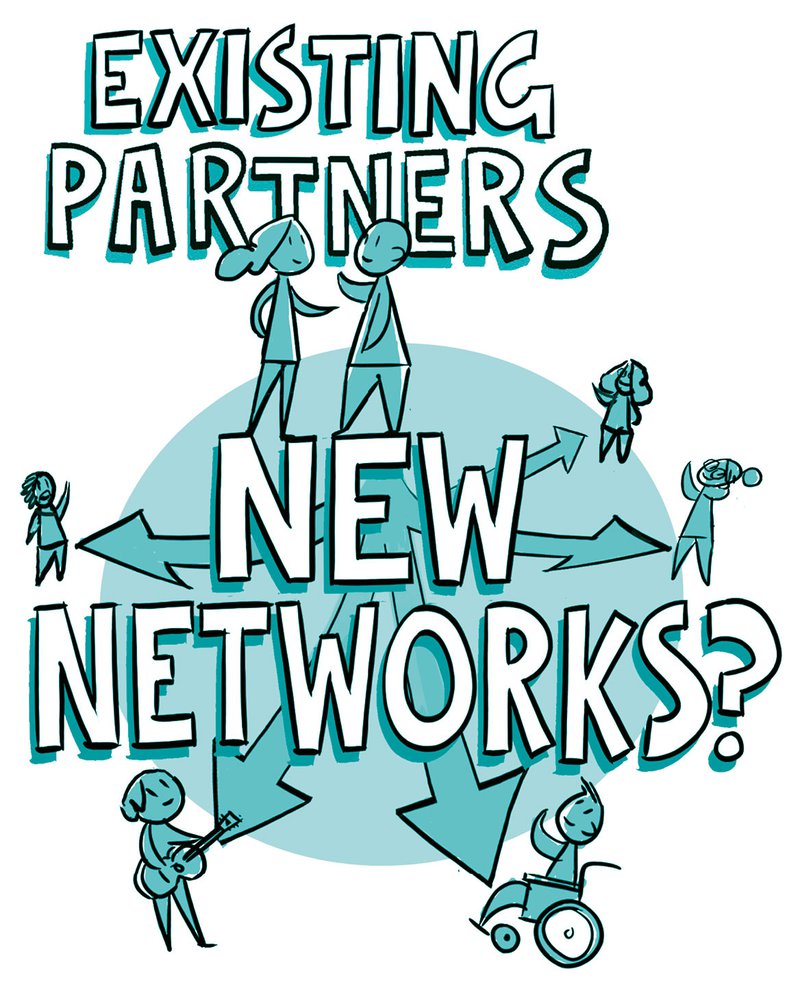 Before seeking out new community partners, consider why you are looking for partnerships. Is it simply to meet the current needs of your own organisation? Exploring community needs, challenging inequity, and becoming an active part of your local community is important and valuable. Thinking beyond the immediate project to explore ways in which, in some form, you can continue your relationship into the long-term for mutual benefit, should also be your goal.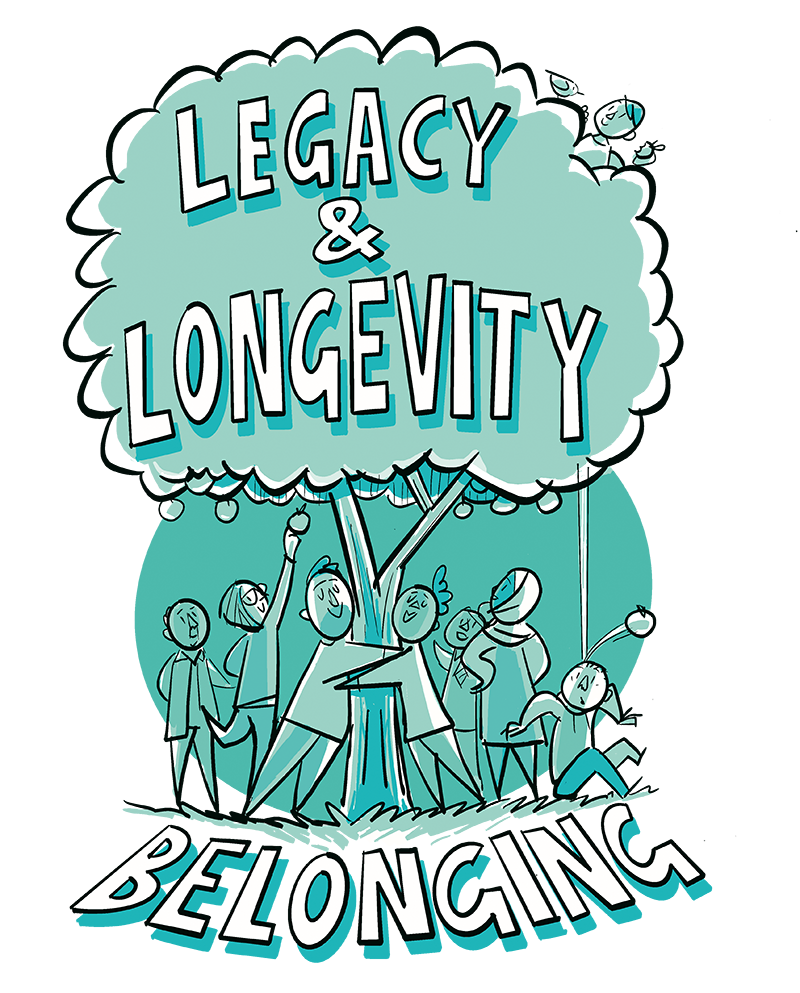 Are you already working with one community partner?
Ask your community partner who else they work or collaborate with. There may be community organisation meetings or steering groups you can be invited to attend. Perhaps you already have someone working or volunteering with you who represents or works with a community you don't yet know? Individuals at your organisation have their own personal assets beyond their own expertise. Meaningful partnerships have often grown through wider partners (members or volunteers) who are not currently at a strategic, decision-making level. Personal connections and word of mouth are friendly and powerful ways to reach out and network.
Who else can I ask?
Other organisations and wider national networks are often pleased to help. Why not ask to connect with partnership or community liaison professionals working in science centres, universities, museums or other arts and cultural organisations? You can network within your local region or learn from practice in other parts of the UK. You may also want to reach out to funders who have experience and knowledge of UK-wide grants that support community-based programmes.
If your values align, you will often find you can combine objectives to develop a greater, shared vision for what you want to achieve together.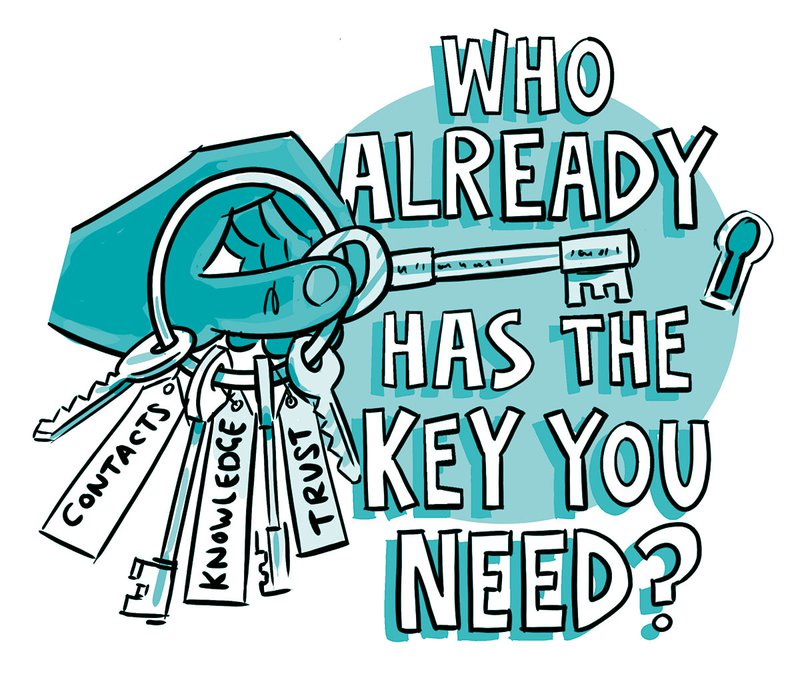 Do some research
Groups who work locally, regionally or nationally can be found online, through community message boards, libraries and schools etc. Leverage the experts! You don't have to do it all yourself - go to the local council, or meetings with other community learning or development organisations (such as local social workers, youth workers, teachers, or existing EDI groups etc.). There are always others who know what needs exist and can put you in touch with the suitable partner organisations.
When researching groups to work with, consider what you hope to achieve with the partnership and find out about their objectives and values as an organisation. Think on how this aligns with your own core values. If your values don't align, building a collaborative partnership will quickly become difficult and this will then almost certainly jeopardise your intended objectives.
TOP TIP
Why not take a walk in the neighbourhoods and communities you want to be a part of? Look at ways in which you could support or align with current services. Drop in at a community centre and have a conversation, join networks and groups, and aim to become a more embedded and interested participant in your local community. For more ideas to ignite your first steps into partnership working, visit diversci.eu

Links and downloads
Download a printable copy of our Partnership Working leaflet