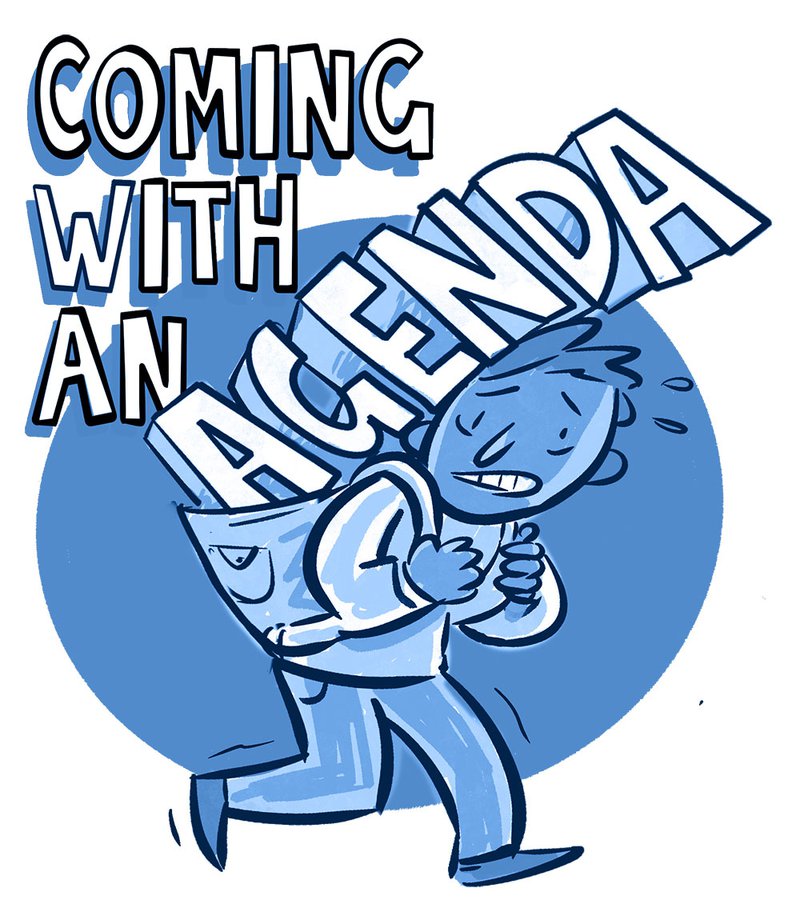 From the start it should be openly acknowledged that, in many cases, a full understanding of the needs and values of your participants, what type of collaboration would be most meaningful, and what content and resources are most relevant and useful for them can be pushed aside if one partner comes with an inflexible science agenda.
This can often be driven by funding requirements, such as previously written and agreed proposals or strict allocations of resources. 
It is also easy to underestimate, or not be aware of, the implicit power imbalance that coming with a science or research agenda can cause. Particularly for individuals who identify as having low science capital or have had previous negative experiences with STEM (Science, Technology, Engineering and Maths), with education or authority.
But, if you are coming to a partnership with a STEM agenda or a STEM funded project, it does not need to result in science engagement being done 'to' participants. Participatory methods, alongside ongoing open and honest communication of time, budget or logistical constraints between partners from the outset – ideally before the project proposal has been written – can be beneficial, even transformational, for all involved.  
I used to like science but then it stopped being fun. I think maybe I like it again now.

Pre-teen participant, partnership with Science Oxford
Within this section we explore some of the learning from different methods of community engagement, that were tried and tested between community and science centres partnerships within Explore Your Universe, alongside learning from outside the sector.
The balance was not always right first time, but the learning from these strategies for engagement are explored below and continue to emerge.
Co-production in context
For each individual project each partnership needs to find an ideal level of co-production.
Co-production in context