Families and peers heavily influence a child's interest in science. Parental attitudes to science are strong predictors of whether a young person will engage with science or aspire to having a scientific career. Involving parents in science activities opens up dialogues between family members. This helps to support scientific literacy and STEM choices.
I remember one little boy in particular, his mum was there, his nana was there and his auntie was there and when it was his turn to fly his rocket, his family shouted and he was proud and they watched his rocket go off.

Community Partner, Wrexham
Top Tip
If you want to involve families, plan this with your community partner. Compromises in timing or scope of the activity, and the depth of parent/carer involvement, will likely need to be made. Conversations with your community partner are key to identifying which approaches are likely to work better and when. They may also have other creative ideas of involving families that you would not have thought of.

Case Study from Explore Your Universe
Families visited one science centre following their children's sessions. It was the end of the afternoon and the families didn't stay long enough to see the show their children had contributed to.
In contrast, many families came to Science Oxford's 'family showcase' at a community centre to see their children's presentations.
This difference could have been due to the venue being familiar and local, more suitable timing, or perhaps because they were seeing their children performing, rather than watching a show they had contributed to, but was delivered by the science centre.

It brings the family together and we learn new things. Also meeting new friends... We've had time together just the two of us. Before the project they hadn't made time for that.

Adult participant, partnership with Dynamic Earth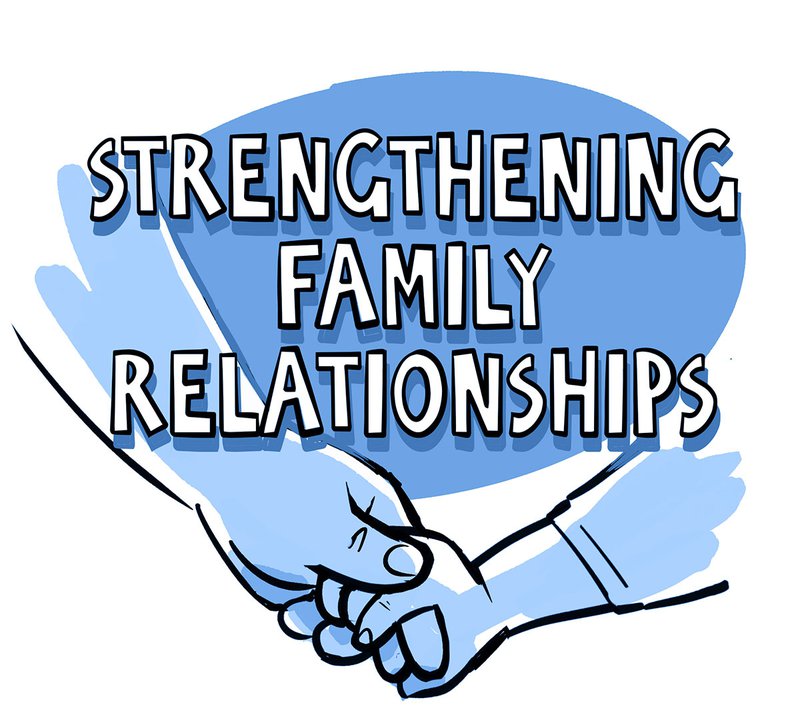 Across the Explore Your Universe programme, an unexpected outcome was the strong role science played to facilitate bringing families together in positive, safe, fun and welcoming environments.
To include parents and carers, engagement needs to be designed into the activity itself. Don't expect close familial involvement to happen naturally. A planned celebration event and an 'end product' is one strategy for bringing in families. Asking that parents and carers come in at pick up to 'see what their children have done' is a good start, but may only reach some of the more confident and engaged parents and can reinforce feelings of exclusion for those whose families can't come. Engagement opportunities that aim to reach all parents (e.g. filming the event or parts of it to share with those who can't come) should be considered. In addition, engagement on a regular, deeper level with whole families requires activity to be planned with clear and necessary roles for the children and the parents/carers.
Case Study from Explore Your Universe
Working with Edinburgh Young Carers, Dynamic Earth created a creche-like environment, where siblings of participants were provided with their own activity and cared for by other staff. This meant that the young carers could have one-to-one interactions with their parents, something they had rarely experienced in years, if at all.
This was by far the most valuable part of the project for those participants and would not have been possible in an activity which involved the 'whole family' as the parents' attention would have necessarily been focused on the child with needs rather than the young carer.

Case Study from Explore Your Universe
A community partner who had engaged with Techniquest during Phase C of the programme described a young father who had come along to the sessions and interacted with his young son: "He had suffered with mental health and was very, very nervous, and wouldn't engage and was quite nervous about just being involved, … and he actually turned up with his son and became involved, and did things and was talking, and he turned up every day. So, I think from that – I was quite pleased to see him. It was great to see him. And he did look nervous, but he turned up and he came every day, and he had that interaction with his son and things."

Top Tip
If you find it difficult to directly engage with families, consider more creative ways you can encourage some involvement. For instance, you could ask questions or have a fun activity on the back of consent or sign-up forms. You could send letters, questions or items home with participants to encourage family conversations about science. This helps parents and carers connect to their child's activities and can provide an additional opportunity to get to know the families and to start to make a connection with them.

Case Study from Explore Your Universe
Explore Your Universe was aimed at young people with a strong emphasis on bringing in wider family engagement. Unsurprisingly, the most efficient way of engaging with parents/carers was to explore working in partnership with a community organisation who already engages with families. If engaging with a youth group or after schoolm club, adults may not be able to come an hour early to participate in an activity with their children, no matter how much they may wish to.
Building equitable, open and trusted partnerships that work for the mutual benefit of all organisations was the foundational bedrock for all meaningful and successful engagements.

Top Tip
When engaging families, there needs to be accommodation for siblings, particularly those who are younger. This does not necessarily mean that the siblings need to be engaged in the same activity.